Fast & Flexible
Fix and Flip Loans
Turn distressed properties into profits with our agile Fix and Flip loans. From acquisition to renovation, our tailored financial solutions empower you to transform tomorrow's real estate market, today.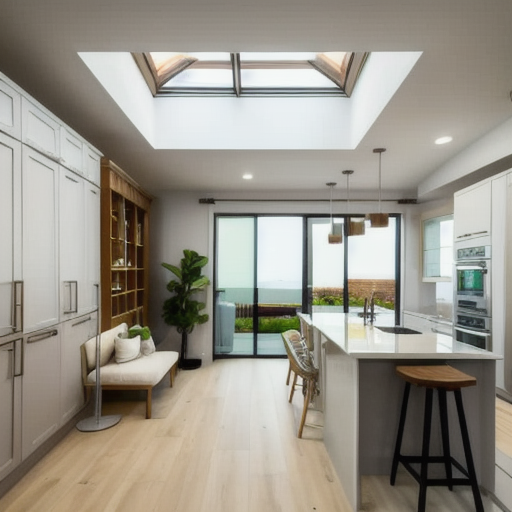 Understanding Fix and Flip Loans
Certainty
Experience ease and certainty with Ready2Fund's line of credit. Access capital on demand, with flexible, reliable terms tailored to your investment needs.


Flexibility
Access a versatile line of credit with Ready2Fund, tailored for various property types. Finance new construction, bridge, build-to-rent, fix & flip, and rental properties with ease.


Speed
Experience speed approval with Ready2Fund, a top lender. Average borrower approval in just 10 days or less.


Effortless Credit
Get the credit you need without the hassle. Our simple and non-invasive renewal process allows one-time borrowers to extend their credit line duration. Once approved, we'll underwrite your property before funding, so you can get the funds you need quickly and easily.

Renovate, Sell, and Profit with Our Flexible Solutions
Up to 92.5% LTC, 75% LTV
Loans from $75k to $3MM
Term options 13, 19, 24-months
Non-recourse financing
Interest-only payments
1-4 unit residential properties
In-house construction management

BRRRR Investing Made Easy: Unlocking Financing Solutions for Buy, Renovate, Rent, Refinance, and Repeat
Single and portfolio loans
Include construction and rental
Term options 13, 19, 24-months
Rental terms 5, 10, 30-year
Non-recourse loans available

Express Financing for Investment Properties: Minimal or no rehab
Swift loan closings
Exterior property valuations
Zero prepayment penalties
Up to 80% (LTV)
Non-recourse loans available
Term options 13, 19, 24-months
Single loans and portfolio blanket loans available
Let's start a discussion about your lending needs today!
What are your goals?

We are committed to helping you reach them.