Homeowners:
Affordable Financing for Your Ownership Needs
With Ready2Fund transform your home, and invest in your future. Ready2Fund's flexible financing solutions for Zero-Interest Home Rehab, Purchase, and Reverse Mortgage loans make homeownership dreams a reality and maximize your property's potential. Transform your home, not your budget.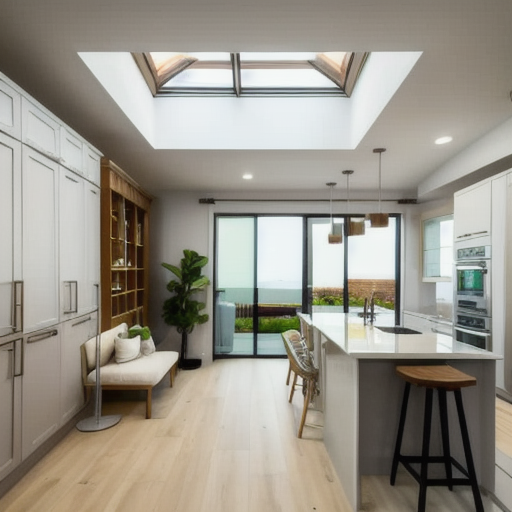 Loan Amount
Up to $100k
Leverage
Up to 100% LTC
Term
6-12 Months
 Lien Position
Unsecured
Ready2Fund – Redefining the norms of property financing. Experience transparency, competitive rates, and unparalleled support. Let us elevate your home buying experience, making it simple and rewarding.
Transcend conventional loan limits with Ready2Fund. Flexible financing solutions, competitive rates, and unwavering commitment to customer satisfaction ensure a seamless journey to luxury home ownership.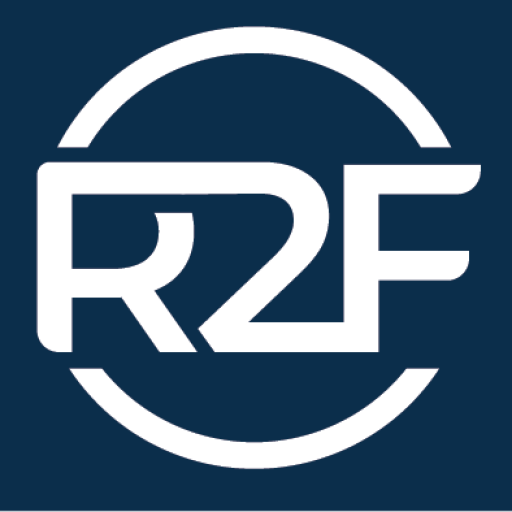 At Ready2Fund, we work tirelessly to equip real estate investors with the necessary financial resources to fulfill their ambitions. As a key mortgage broker, we assist with various projects including fix and flip, new construction, multi-family, mixed-use, rental (DSCR), bridge loans, refinancing and wholesaler initiatives.
Our expert team provides bespoke solutions, top-tier guidance to provide customizable loan options to our clients, with a steadfast commitment to helping them maximize their returns. With long-term client relationships at the heart of Ready2Fund, we ensure your real estate aspirations are never beyond your reach.
Hear What Our Clients Have to Say About Us
We are here to help you with any inquiries you may have about our products and services. Please feel free to call or email us, or use our contact form to get in touch with us. We look forward to hearing from you!