Swift, Simple
Multifamily Loans
Seeking a swift, straightforward, and dependable experience in multifamily transactions, Ready2Fund stands out as the top choice among private lenders.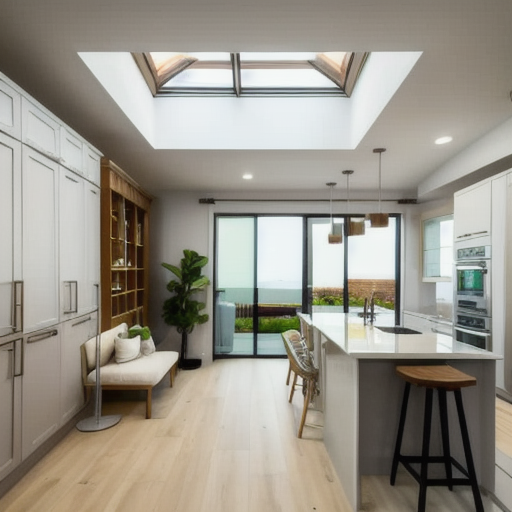 Understanding Multifamily Loans
Structured Finance Solutions
Financing for institutional sponsors and syndications with tailored solutions for complex structured finance challenges.


Multifamily Lending Made Easy:
Dedicated teams and solutions for small balance and middle market lending.


Unmatched Expertise
Experienced sales, credit, and capital markets teams with decades of experience.


Customized Loan Solutions
From bridge to long-term loans, we empower your journey with confidence and predictability.

Financing for investors acquiring distressed multifamily properties requiring capital investments and rent increases to achieve stabilization and meet current market expectations.
Up to 85% LTC, 70% LTV
Loans up to $20mm
24-36 month interest only
Minimal or zero cash flow ok
All Cap EX budgets ok
Non-recourse financing

For turn-key properties with tenants in need of seasoning and/or additional tenancy prior to long-term financing options.
Up to 80% LTC/LTV
24-36 month interest only
Freddie, Fannie, and bank deals
Low in-place DSCR requirements
Non-recourse financing

Financing solutions for investors seeking to retain and profit from their stabilized multifamily properties over the long term.
Loans up to $10MM
Up to 100 units, any market size
 Amortized and interest-only loans
Occupancy as low as 80%
Short seasoning periods
Out-of-state owners and foreign nationals
Non-recourse financing
Let's start a discussion about your lending needs today!
What are your goals?

We are committed to helping you reach them.