Effortless
Construction Loans
Experience the Ready2Fund difference with our flexible, fast, and hassle-free construction loans. Tailored to your needs, borrower-friendly credit solutions. Get started on your dream project with ease and confidence today.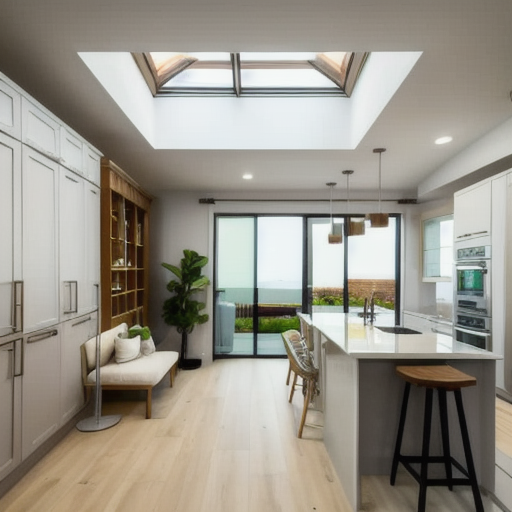 Understanding New Construction Loans
Certainty
Experience ease and certainty with Ready2Fund's line of credit. Access capital on demand, with flexible, reliable terms tailored to your investment needs.


Flexibility
Access a versatile line of credit with Ready2Fund, tailored for various property types. Finance new construction, bridge, build-to-rent, fix & flip, and rental properties with ease.


Speed
Experience speed approval with Ready2Fund, a top lender. Average borrower approval in just 10 days or less.


Effortless Credit
Get the credit you need without the hassle. Our simple and non-invasive renewal process allows one-time borrowers to extend their credit line duration. Once approved, we'll underwrite your property before funding, so you can get the funds you need quickly and easily.

Shovel-ready lot, a teardown project, or a vision for an infill development, we have a loan solution for you.
Up to 85% LTC, 70% LTV
Loans from $100k – 3MM
Term options 13, 19, 24-months
Non-recourse loans are available
Interest-only
Interest only on drawn fund

Effortlessly finance your build-to-rent projects with our Construction loans. Reduce time, cost, and stress.
Single and portfolio loans
Include construction and rental
Term options 13, 19, 24-months
Rental terms 5, 10, 30-year
Non-recourse loans available

Unlock working capital using our bridge loans for new construction on completed homes or model units.
Swift loan closings
Exterior property valuations
Zero prepayment penalties
Up to 80% (LTV)
Non-recourse loans available
Term options 13, 19, 24-months
Single loans and portfolio blanket loans available
Let's start a discussion about your lending needs today!
What are your goals?

We are committed to helping you reach them.