Empire Building
Rental Loans
With Ready2Fund, scaling your rental property portfolio has never been easier. Our flexible suite of rental products is tailored to your investment goals, whether you're focused on short-term rentals or long-term growth. Leverage our industry expertise and grow real estate empire.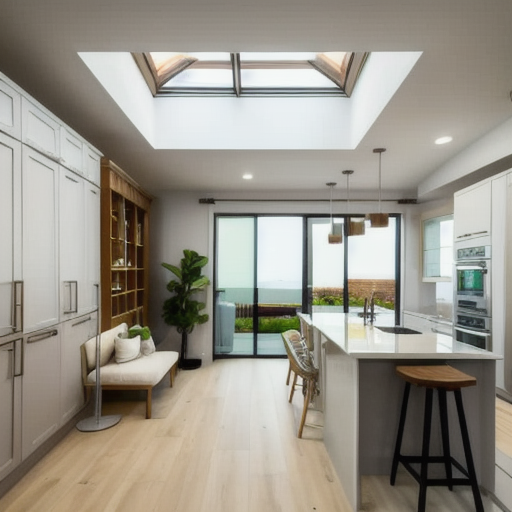 Understanding Long & Short Term Rental Loans
Flexibility
Ready2Fund offers a suite of rental products to meet the unique needs of every investor, whether you're looking to maximize cash flow, exit your portfolio in 5 years or 30, or float your rate or lock it in.


Short-Term Rental Expertise
Ready2Fund specializes in short-term rental loans designed to maximize cash flow and monthly returns. Our DSCR-based STR loans can finance property purchases or provide cash-out options, regardless of your property's occupancy.


Scaling Your Portfolio
As a lender for Airbnb, VRBO, and other short-term rental properties, we're committed to helping you grow your portfolio efficiently and effectively.


Industry Knowledge
With our deep understanding of the short-term rental market and the nuances of different property types, we're well-equipped to guide you through each stage of the investment process.



This is where you start your real estate empire.
One house per loan
Purchase and refi at 80% LTV
Loans from $75k to $1MM
Flexible term and interest rate
Rental terms 5, 10, 30-year
No personal income requirement

Elevate your real estate empire to a new level and multiply your property holdings!
Unlimited properties, single loan
Unlimited loan amount
Rental terms 5, 10, 30-year
Choose from fixed, adjustable, or interest-only rates
Prepayment flexibility to suit your needs

Your next big adventure in the world of real estate awaits!
Purchase at 75% LTV
Cash out refi at 70% LTV – 12 months rental income verification
1.5+ DSCR requirement
Minimum FICO score of 700
Rental terms 5, 10, 30-year
Tailored loan structures
Fixed, adjustable, fully amortizing, interest-only, or balloon payment options
Let's start a discussion about your lending needs today!
What are your goals?

We are committed to helping you reach them.